PHP Web Developer
MG3 WebWorks is looking for a mid-senior level web developer with a full-range of skills including:
PHP (MVC/Code Igniter framework knowledge preferred)
JavaScript (Native, JQuery)
MySQL

HTML, CSS, SOAP, and XML

Required Qualifications
Associates degree (Bachelors preferred) from a college or university in Computer Science, Web Design


Excellent knowledge of object oriented programming using PHP

Ability to work remotely, and meet frequently for brainstorm/project sessions in our Orchard Park, NY office

Ability to manage multiple tasks effectively




Ability to develop new website elements using the latest technologies and trends for effective website interfacing




Preferred Qualifications
Mobile Web/Application Development skills
SVN knowledge
Qualified and interested parties should email an introduction about yourself and a resume to: info [at] mg3webworks [dotcom]
---
Website & Search Engine Optimization Auditor
MG3 WebWorks is looking for a part-time marketing applicant with experience in Search Engine Optimization, Social Media Marketing, and the ability to evaluate website code across browsers, platforms. Competitive hourly pay based on experience and availability.

Duties include:
Browser-testing new and current websites (desktop, tablet, mobile).
Managing Google Analytics & Google Adword campaigns.
Auditing prospective websites (functionality, compliance, SEO)
Creating & updating social media profiles per client's request
Monthly reporting of all active campaigns
---
Sales Referrals
For 12 years MG3 WebWorks has offered a competitive sales referral initiative. Mention our company & services to businesses in need of website/application marketing and/or production, and we'll pay you a percentage of the bottom line should we close the deal (between 15-20% based on the size of the project). Contact us for more information and marketing materials.

Contact Us for more information, including sales/marketing materials.
---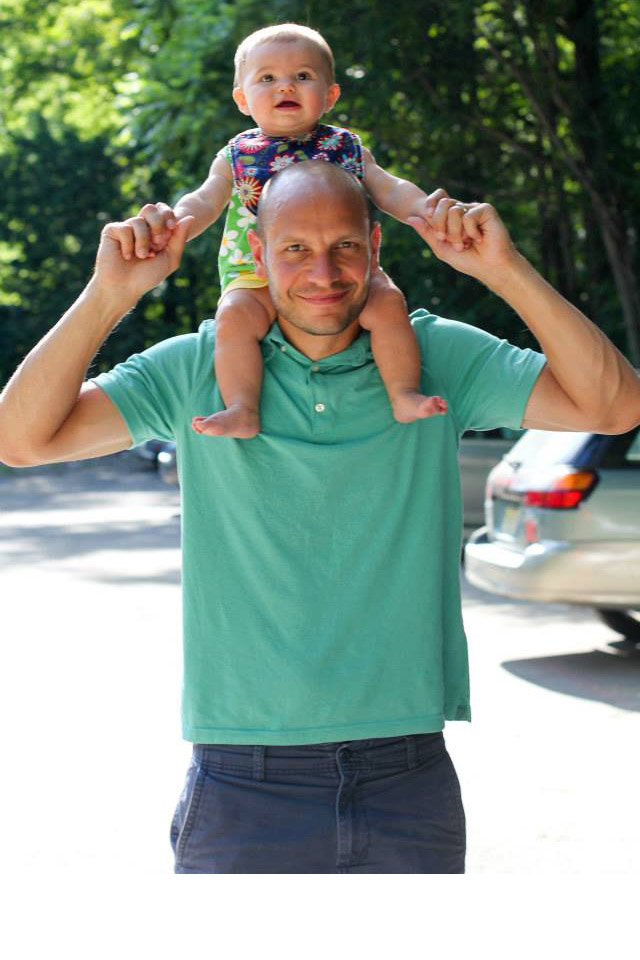 Michael Ginnitti
President & Director of Development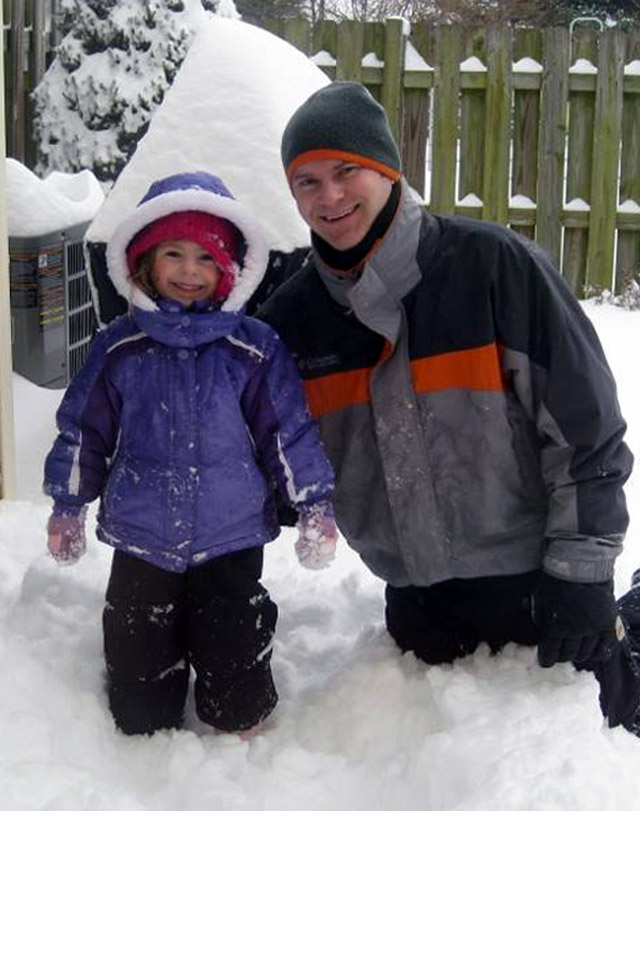 Scott Allen
Lead Development Engineer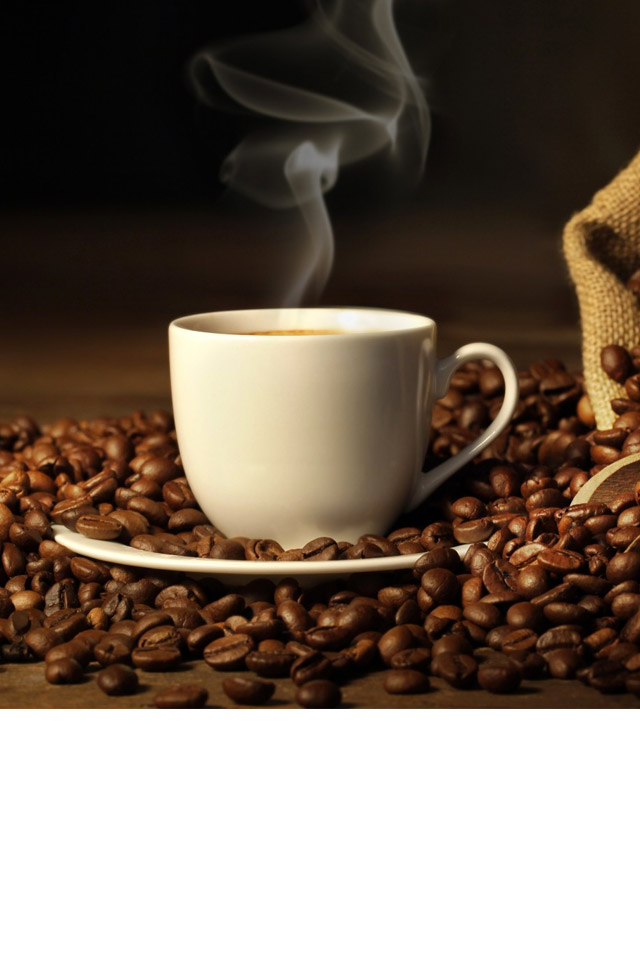 Coffee
Web Fuel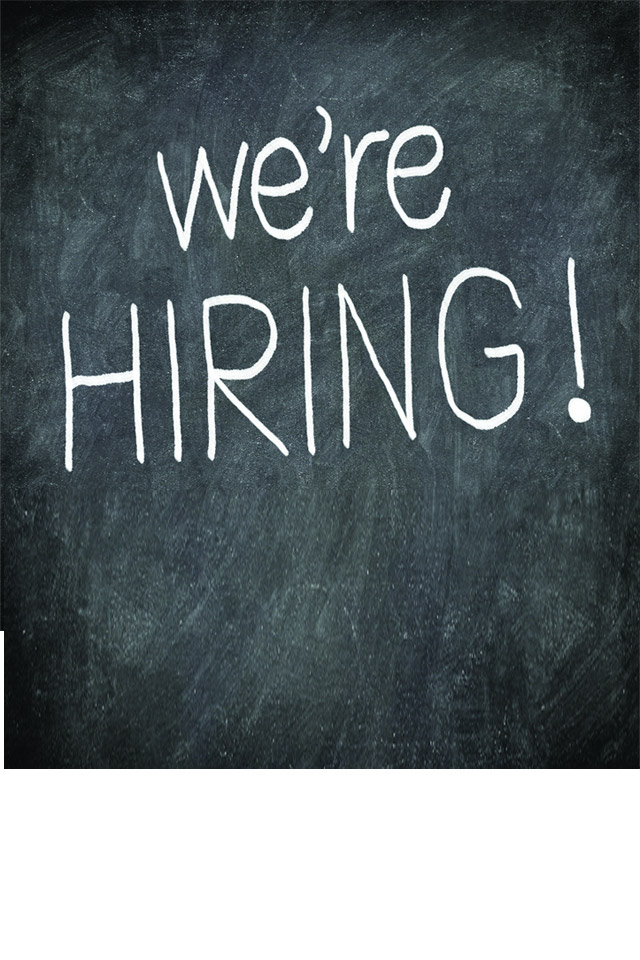 We're Hiring!
Developers, SEO, Sales
Our experienced team has worked with dozens of businesses in the greater Western New York & Buffalo region since 2004. From websites to custom applications, developed and marketed, let's start your web project today!