Email Marketing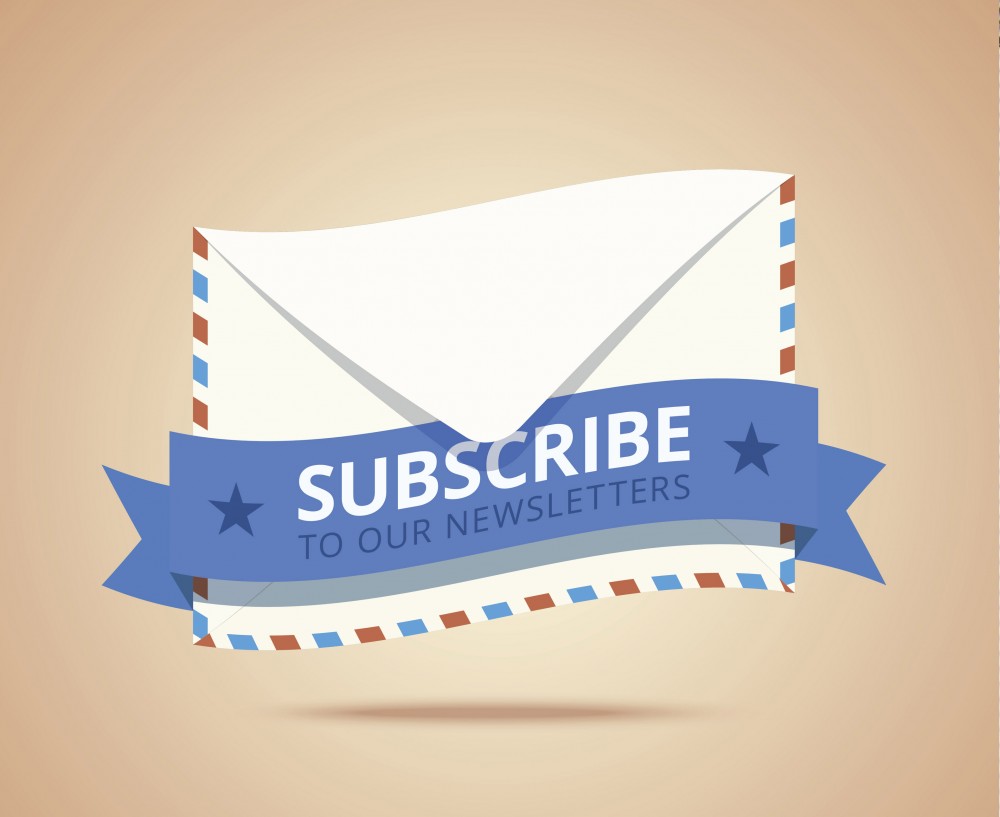 Still one of the most popular forms of advertising, Email Marketing can offer a two-fold solution for your campaign. Not only can email campaigns be sent to your subscriber list directly, but they can also be published to your website as fresh content in the form of a full page, a PDF to be downloaded, etc...
What makes the real difference?
MG3 WebWorks will integrate your website directly with either Contast Contact or MailChip providing you a seamless way to manage your mailing list, generate beautiful HTML Emails, publish campaigns, and track the results all in one place.
What can we offer?
Email Template design
Custom HTML Template development
Mailing List Integration
Custom Analytic Solutions
Our experienced team has worked with dozens of businesses in the greater Western New York & Buffalo region since 2004. From websites to custom applications, developed and marketed, let's start your web project today!