SEM & Paid Search Marketing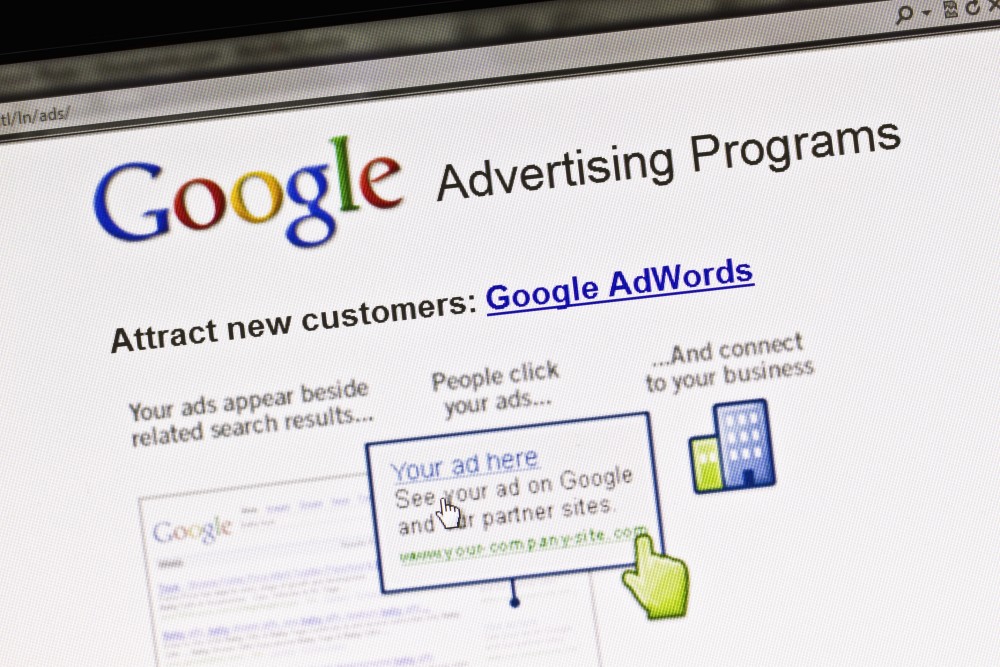 Search Engine Marketing (SEM) is generally known as the "paid" method of attracting visitors to your web product. This can include Paid Search Ads, Pay-Per-Click marketing, Social Media Marketing, etc...
What makes the real difference?
Because of its flexible and affordable budget, SEM is the most popular and recommended form of marketing for MG3 WebWorks' clients. In most cases this involves the use of a Google Adwords campign, which is a service through Google that connects "search terms", "keywords", or "phrases" to your website, while running text or visual ads to improve search engine rankings, increase visibility, and attract qualified leads to your business.
What can we offer?
Google Adwords Campaign
Custom Pay-Per-Click (PPC) Marketing
Social Media Marketing (Facebook, Twitter, LinkedIn)
Desktop & Mobile Marketing options
Banner Ad Design
Video Creating & Marketing
Our experienced team has worked with dozens of businesses in the greater Western New York & Buffalo region since 2004. From websites to custom applications, developed and marketed, let's start your web project today!