Search Engine Optimization
Visibility is Key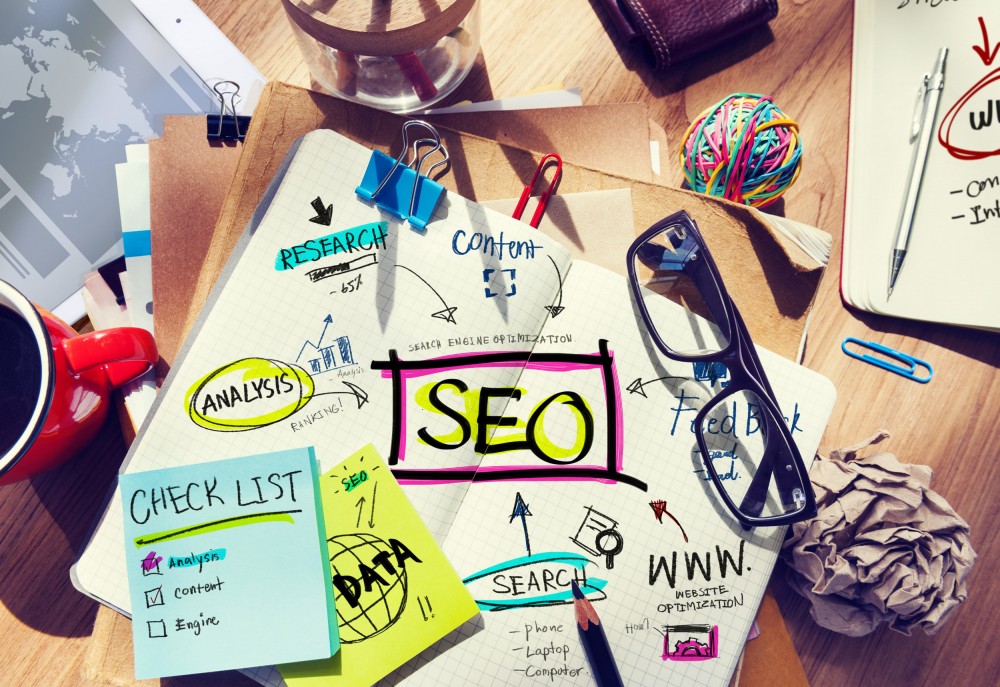 Search Engine Optimization (SEO) involves the ORGANIC (free) process of maximizing the number of visitors to a website by ensuring that the site appears high on the list of results returned by a search engine.
What makes the real difference?
SEO is an extension of web development, maybe even moreso a "method" of doing so. All MG3 web products are properly & compliantly developed to promote the various pages, services, products, and key content in a way that is accessible, readable, and reputable to the major search engines - most notably Google.

If you're interested in learning more about the various methods of SEO, download Google's SEO Starter Guide.
What can we offer?
Code Compliance Testing
Website Quality Assurance
Social Media Integration
Blog Development
Content Creation
Headline Optimization
Link Building & Tagging
Image Optimization & Tagging
Sitemap Generation & Submission
Our experienced team has worked with dozens of businesses in the greater Western New York & Buffalo region since 2004. From websites to custom applications, developed and marketed, let's start your web project today!