The Startup Idea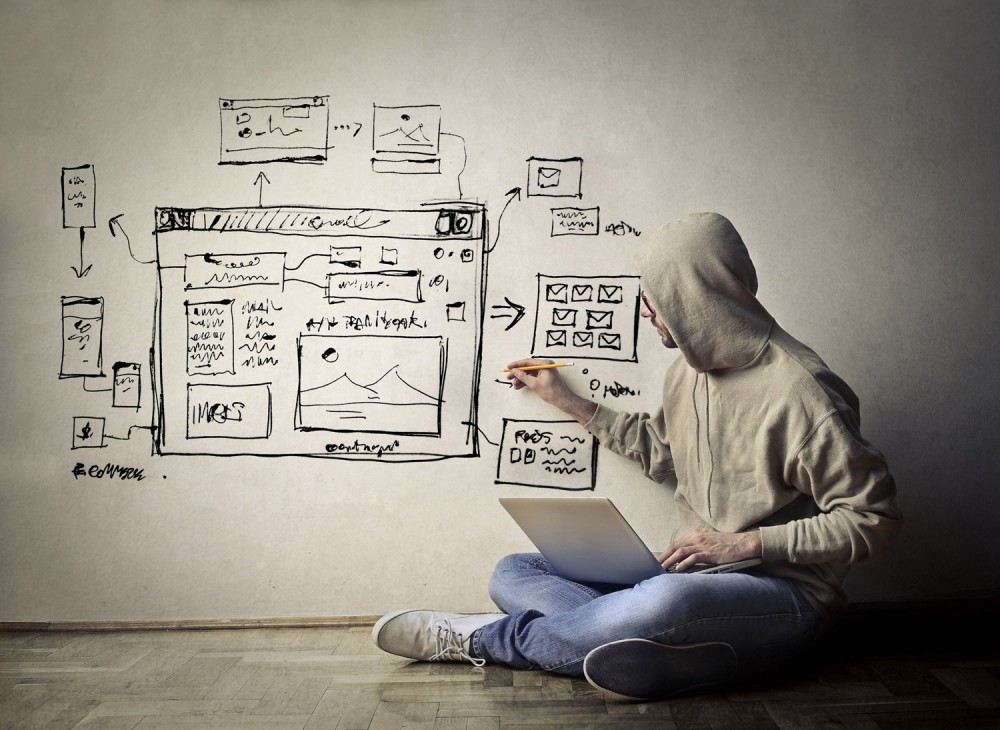 We live in a wonderful time where "startup" companies are popping up all over the place, out to improve on what already exists, or create something brand new from the bottom up. In either case, all "startups", new businesses, or just simple ideas need a vision, a path, and a "web strategy" to get off the floor.

Let our experienced project management team help turn your idea into a plan. From timeline to design, straight on through development, launch, marketing & promotion, the MG3 team can be your guide along the way.
What makes the real difference?
One of the highlights of working in this industry is being given the chance to become a small part of each of our business' goals and passion to succeed. We have a decade-plus of experience working as designers, developers, marketers, and business owners and would love to share what we've seen along the way as it pertains to all facets of the startup process.
What can we offer?
General Brainstorming
Business Development Solutions
Name, Brand, Domain Ideas
Multi-Faceted Marketing Strategies
Photography
Videography
Our experienced team has worked with dozens of businesses in the greater Western New York & Buffalo region since 2004. From websites to custom applications, developed and marketed, let's start your web project today!